Kanye West Really, Really Loves Chick-fil-A On New Song 'Closed On Sunday'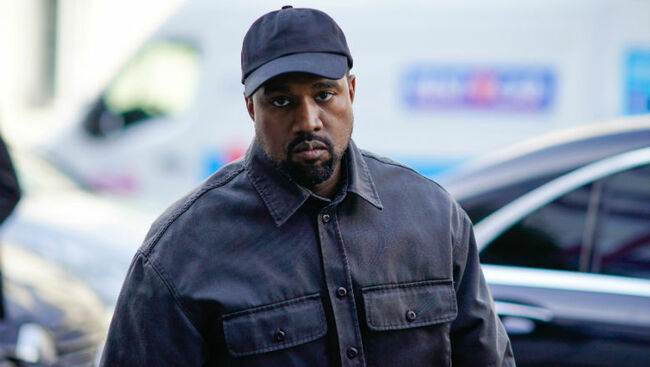 No word on when Kanye West's new album, Jesus Is King, is going to drop, but the rapper previewed a new tune called "Closed on Sunday" during his recent listening parties for the LP and it's clear that he has Chick-fil-A on his mind.
"Closed on Sunday" is an almost three-minute track, which professes West's new-found faith, while name-dropping the infamously anti-LGBTQ fast food chain several times. "Closed on Sunday, you my Chick-fil-A/ Closed on Sunday, you my Chick-fil-A/ Hold the selfies, put the 'Gram away/ Get your family, y'all hold hands and pray," the rapper, 42, kicks off the track. While the Atlanta-based company is known for being closed on Sundays, the restaurant has donated $1.8 million to anti-LGBTQ groups in recent years.
As one might have expected, "Closed on Sunday" hit a nerve with several organizations, including Collective Action for Safe Spaces. Dana White, a board member for the group made a statement on the release, noted the affiliation between Kanye and President Donald Trump. "We're clear on where Chic-fil-A stands and where they put their money when it comes to the human and civil rights of LGBTQ+ folks," she said via NY Daily News. "We're clear that the Trump Administration is currently targeting LGBTQ+ folks. Kanye's lyrics here are an anti-LGBTQ stance with strategic timing."
Wife Kim Kardashian recently spoke out about her husband's spiritual journey, telling The View, "Kanye started this to really heal himself and it was a really personal thing, and it was just friends and family. He has had an amazing evolution of being born again and being saved by Christ."